Working from home efficiently, Lesson 5: Reinventing the present to prepare for the future
Why?
This unprecedented and rigorous situation forces us to stop doing things the way we used to do them. The digital transformation will go faster and faster. Everything has to be reinvented, not for a few days, but for weeks or even months. The future will not be the same anymore. This is a time of change. It forces us to think differently about the ordinary course of things, because everything has become extraordinary. That these special times may also help us to reinvent our work, our families, our consumption, our business organization with accompanying ecosystem and our solidarity. That will be a great progress.
How will it be?
Take control in this new situation. Create your new life and harmonize your work and private environment.
What can I do?
Create new habits as we saw in Lesson 4. Determining your own habits is a unique opportunity to reshape the way you work and live.
If the pace is slowing down for you and you have more time, take this opportunity to make up for lost time, start new projects or perfect your skills. You no longer have travel time, you can sleep longer and replenish your energy.
Develop new ideas with your team, so that every workflow is lightened and work is facilitated. Address backlogs. If you suddenly have to go back to work intensively, you can resume it immediately, without having to get rid of those arrears first.
Find tools that promote teamwork and provide a real collaborative workspace. Try to innovate by finding new ways to serve your current clientele or prospects. It's time to take a step back and look to the future again.
Look further in the book "Just Do It!", Chapter 15 – Every day offers opportunities for a broader horizon.
Bruno Savoyat, author of "Just Do It!"
PEP® Worldwide Manager France & Switzerland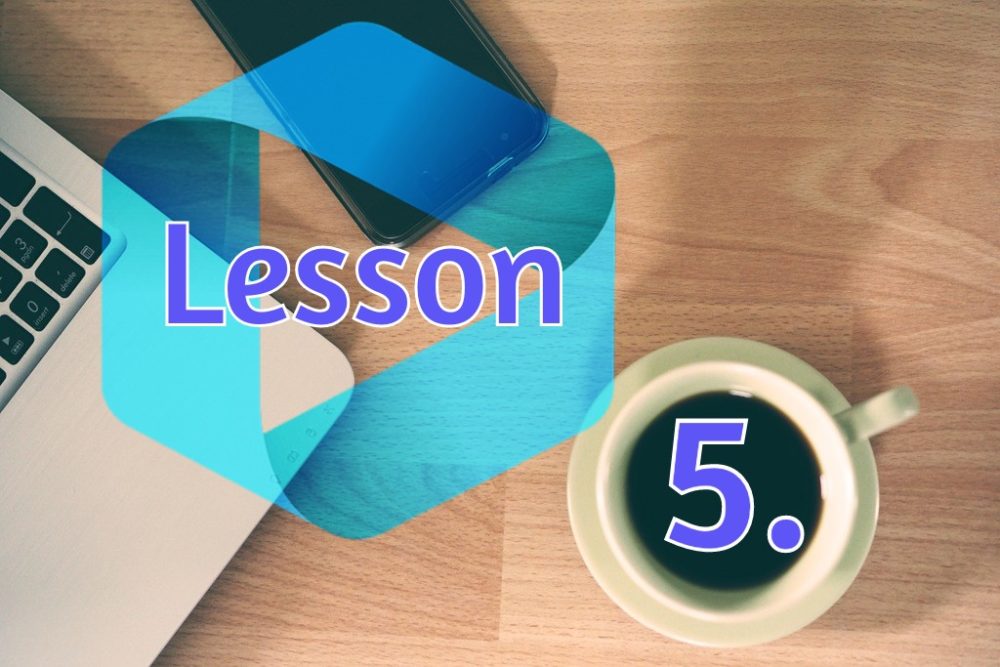 PEP® is a registered trademark, owned and licensed by IBT Europe BV.