Licensed PEP® Coaches in the UK and Ireland
These individuals are licensed by PEP® Worldwide:EU
to deliver the Personal Efficiency Programme to organisations and individuals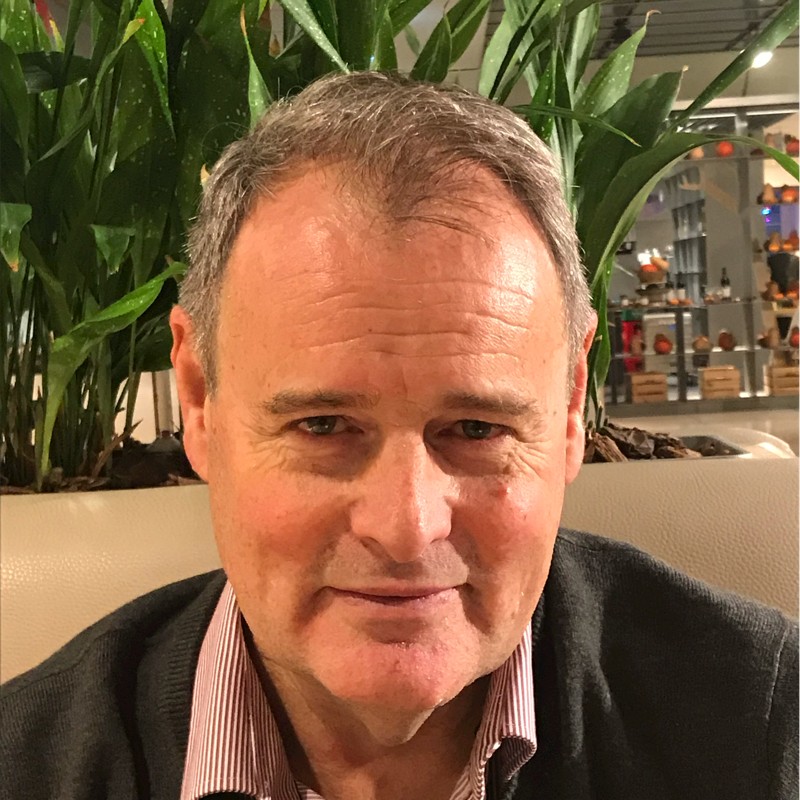 Brad Gentry
Licensed PEP® Coach
Brad Gentry has over 25 years of experience delivering productivity and efficiency training to global organizations, SME's and individuals in the UK, able to deliver lasting change in complex and demanding environments. Brad excels at tailoring solutions to the time and energy management needs of all kinds of workers, from executives to professionals.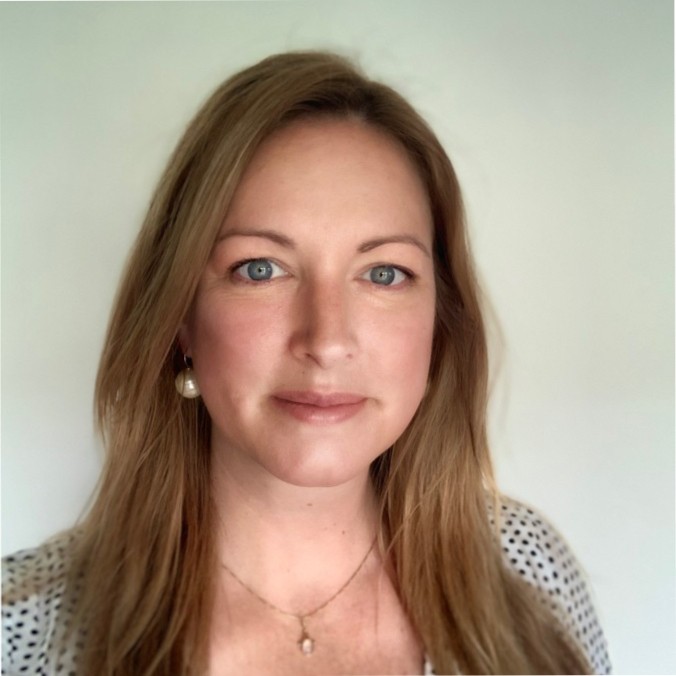 Veruschka Magnusson
PEP® Coach
Veruschka has two decades of international corporate experience, as well as coaching in  wellness and health and has recently moved into personal efficiency. She has a BA in Psychology and Business from Webster University and is an expert in work-life balance, resolving work stress and has worked throughout Europe and the U.A.E.
PEP® is a registered trademark, owned and licensed by IBT Europe BV, trading as PEPworldwide Europe.