PEP® : the Personal Efficiency Program
PEP® is a training regimen designed to increase productivity by coaching people to be efficient and effective in what they do. Time is the most precious thing we have and we cannot make more of it, but we can use it wisely.
That means making sure our work habits and work systems are not chosen haphazardly, but carefully selected and personalized to maximize the results of our efforts.
PEP® saves on average 5 hours a week per person. Imagine, what could you do with that extra time? What could a whole group of people accomplish with that time?
Companies across the globe who use PEP®
People working in those companies who now use PEP®
PEP® has proven track record of success
PEP® has been helping people to be more efficient since 1984, and has been applied in every industry  and sector around the world. It remains a powerful program despite the numerous technological and work environment changes over the last 38 years because it does not depend on any single app or software.
PEP® works everywhere because people work everywhere, and we focus on the people. People are an organization's greatest asset, and any organization should want to get top performance out of their greatest asset. Any professional should want to get top performance out of themselves.
THE PEP® TIP
The Importance of Transitional Buffers
Veronica Magnusson
PEP® worldwide UK & Middle East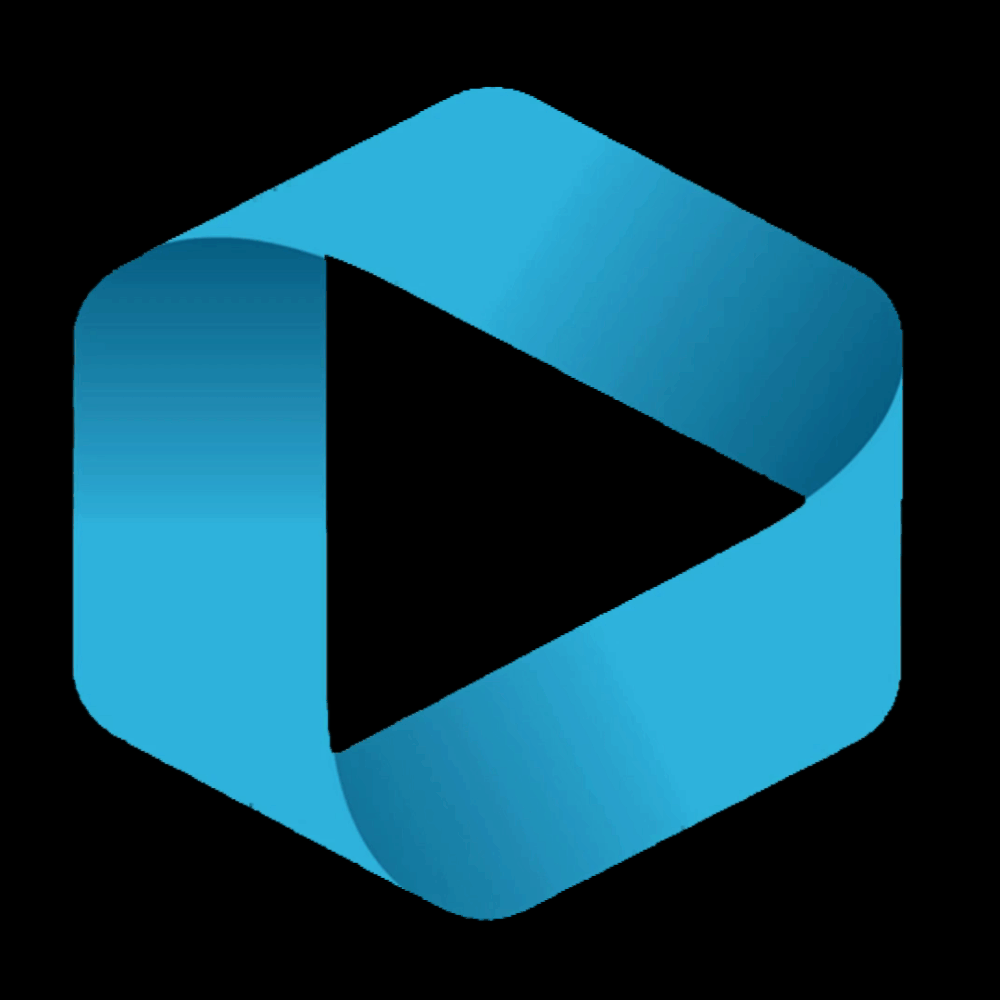 PEP® changes the way you work
PEP® is coaching which changes your work habits and makes you manage time in an easy and effective way: your way. That's right, we help you develop your own style. Not our style, but yours, as long as it's efficient. Your actions determine your success: own those actions.
PEP® is also training which maximizes your effective use of work systems. For example Outlook, Gmail, IBM Notes, Apple Mail, etc. It's our job to be experts in them all and train you to to get the best out of them in a way that suits your personal working style. Your access to your work can be an enormous constraint: alleviate those constraints.
PEP® also teaches you to work towards your goals, instead of being diverted by the storm of distractions calling for your attention. There is a key focus on teaching prioritization and planning. These two skills determine where your attention falls: direct that attention.
A host of other tools should be in your toolbag. Whether you need to learn how to manage effective meetings at executive level, organize teams at the ground level, reduce stress and burnout, or whatever other constraint is hampering your efficiency. We are there for you.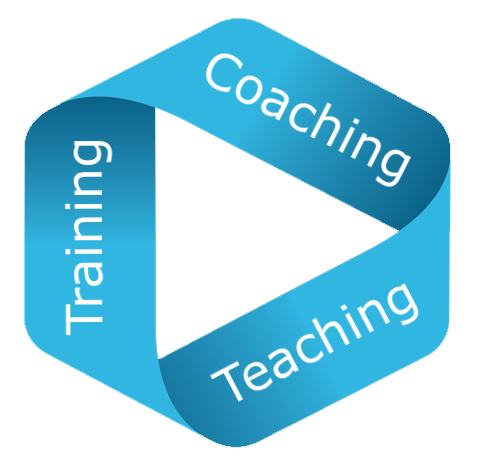 From being a born "put it on the pile" person, the PEP® course has transformed me into a person who lives more within a more streamlined way of working.

I keep my electronic scheduler always updated and handle my day and tasks from that one place.
A second tool suggested, i.e. how I organize my workplace better, is also excellent,
All in all, the PEP® course was great, not in the least because of the personal guidance of  Eric Magnusson.
Already after the first PEP®-session you become more conscious about your use of time, and capable of controlling that time by improved planning and prioritizing.
In other words – we are more relaxed and feel better.
A good overview of tasks and email provides a sound basis for prioritizing the most important tasks, those that really deserve your time.
I expected and wished to get more structure in my own work and planning. That works much better now.
I work more with the planning in Outlook and stick to it better. In addition, I found it instructive to learn more between the link between Outlook and MS-Teams.
An extra plus is my mailbox. Thanks to the tips and explanations, this has become clearer and therefore easier to keep track of.
Talk to us in person?
Book a free PEP® talk to discuss how your organization can experience 

the
Personal Efficiency Program.
PEP® is a registered trademark, owned and licensed by IBT Europe BV.