Working from home efficiently, Lesson 3: Optimize team communication
Click here for Lesson 2: organizing your working time!
Why?
It is important to maintain a good social bond with your team, especially if you work remotely. Coordinating and communicating well becomes the challenge.
How do I do that?
If no initiatives have been taken from your team or your manager to structure the way of communicating and collaborating, take the initiative yourself. Meet remotely and agree on how you will communicate with each other to ensure smooth cooperation.
What can I do? Tips for your digital workplace
If you are already well coordinated digitally with your team, it will become a lot easier: sharing documents, sharing information, sharing tasks, etc. If this is not yet the case, it is important to quickly establish a joint determine the location for storing your files and documents: on the server or in the Cloud with the correct access rights. The intranet should become as efficient as possible so you don't have to ask colleagues so much. Search for optimization.
If your team is working with Office 365, it is high time to discover the potential of the already integrated and very extensive tools such as Microsoft OneNote (your digital notebook), Teams (the platform for collaborating) and SharePoint. Utilize it. Take a look beyond basic office automation (Word, Outlook, Excel, PowerPoint).
If you work in the G-suite, the Google universe with Google Drive (a cloud file storage and sharing service), and all its different collaboration tools, discover and take advantage of the variety of options available to you be available. G-suite is built on the assumption that you are working directly in the Cloud.
If you work with Notes you have a great advantage because even with the Internet working less well at the moment, you can work efficiently in local mode. Also investigate the possibilities in the Notes environment that your team does not yet know or use. That can come in very handy during several months of working from home.
Working from home also offers the opportunity to discover or expand your knowledge of new collaboration tools, such as Trello (Trello is an online project management tool, inspired by the Kanban method), Wimi (Wimi is an online project management and collaboration tool), or other task management or project management tools.
The challenge of working remotely also enriches your digital workplace. This makes it a real space for effective cooperation.
How do I do that? Advice on remote communication through different channels.
Determine via which channel and how often you need to communicate. When used properly, these tools promote work and enable excellent collaboration.
Emails
For what is not urgent with a commitment to process within half a day. (Note: for positions where this is possible). This way you can keep concentrating without worrying too much about your email. Handling your messages 3 times a day can be a good guideline (a different frequency is also possible, as long as you look at a specific moment). Mail is when it is not urgent. It is not synchronized with the other. Avoid sending unnecessary CCs at all costs (the push) and prefer a well-equipped collaboration space where documents are well classified and available at the right time (the pull). See the book "Just do it!" Chapter 5 – pages 111-130: How to become a master of email.
Immediate means of communication
SMS, Slack or Mattermost, Sametime, Teams / Skype / WhatsApp / Messenger / Viber chat … Do this only for questions or information that require a quick response. It is usually quite urgent, but not very important. It can also be a simple casual social exchange (the friendly little "Good morning" in the morning), or short, humorous communication. Don't forget to organize two threads: a thread for direct professional communication, and a thread for the friendly link.
The telephone
If you need social or clarifying communication. If it is urgent and important, call.
Videoconferencing for two to share documents (screen sharing), to discuss in depth a topic, to coordinate, to talk face to face…
The video conference meeting when it is complex. To maintain good group cohesion and coordination, to work on certain topics that require the joint participation of a sub team or the whole team.
A WhatsApp or Messenger group for instant communication involving the whole team.
An online discussion forum to develop certain ideas or projects (no need to flood others with emails or get flooded yourself). It is asynchronous and not urgent.
Shared enthusiasm
After just 48 hours of forced teleworking, business leaders and employees shared the joy of discovering this new way of working together with task management and coordination. They did have the tools, but they didn't use them. Suddenly they said, "Teams", it is great, an excellent working tool, we have everything at hand, can share everything with colleagues and organize the work. Some discovered the wonders of a WhatsApp group to feel connected and to exchange serious or light topics. A creative environment is quickly created. While everything suddenly seemed to collapse, they work together and enjoy discovering new possibilities. A new form of collective intelligence is emerging, and that brings hope.
Tip. Communicate with video conference whenever possible when you want to discuss a complex topic. Or just to create a social bond.
Tip on concentration. Turn off notifications on all your devices so you can focus.
Cyber ​​security tip. When working from home, only use the tools recommended by your IT department. They ensure good encryption and security measures against cyber attacks. When working remotely, be even more careful than at the office: follow the instructions, respect the authentication measures, ask for the access rights you need, be careful with attachments, check senders and recipients, systematically destroy any fake emails you tell the Coronavirus and do not click on attachments…
With the right communication and collaboration tools, the digital transformation has really started. Remote teamwork just got easier. Choose the right one for your team from all available collaboration options. Or learn how to make better use of the collaboration tools you already have.
Bruno Savoyat, author of "Just do it!"
PEP® Worldwide Manager France & Switerland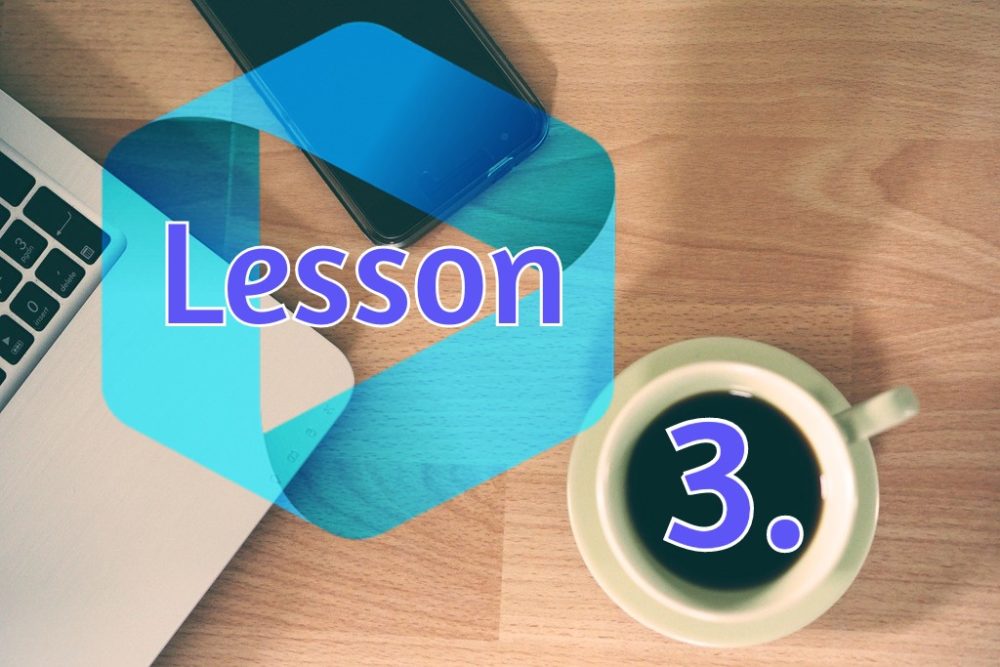 PEP® is a registered trademark, owned and licensed by IBT Europe BV.